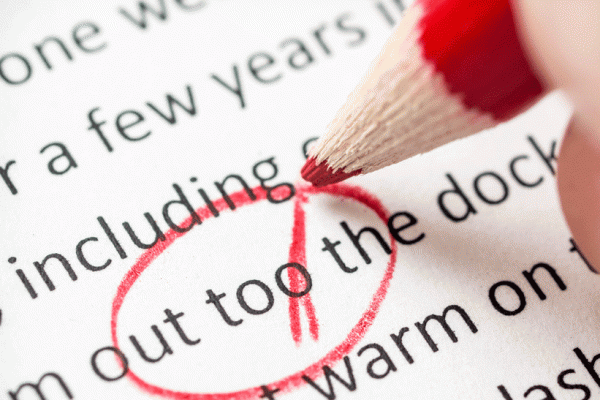 The Story
My name is Damian.
I work with small business owners to help them to ensure their written materials are professionally edited to ensure they showcase their brand and their brand's personality at its finest.
For me, my proofreading and editing career really began when I was in school. Even then, I had a natural ability to spot the errors even before the teachers did. I worked on our school newspaper and would often end up proofreading after the teacher had given their approval.
During my high school years, I would take on editing jobs for local businesses so once I left school, I felt that this was a skill I could put to good use and allow me to build my own small business. From there Oz Proof & Edit was born.
Now I spend my days reading (it's a good thing it's one of my favourite things to do) and ensuring that business owners can put their best written materials out into the world.
Words power emotions
People don't buy for logical reasons. They buy for emotional reasons. Zig Ziglar
Imagine what the right choice of words will do for your marketing and social media. Tap into the reader's emotions and you're halfway to your goal.
That's the power the right choice of words can have.
Tha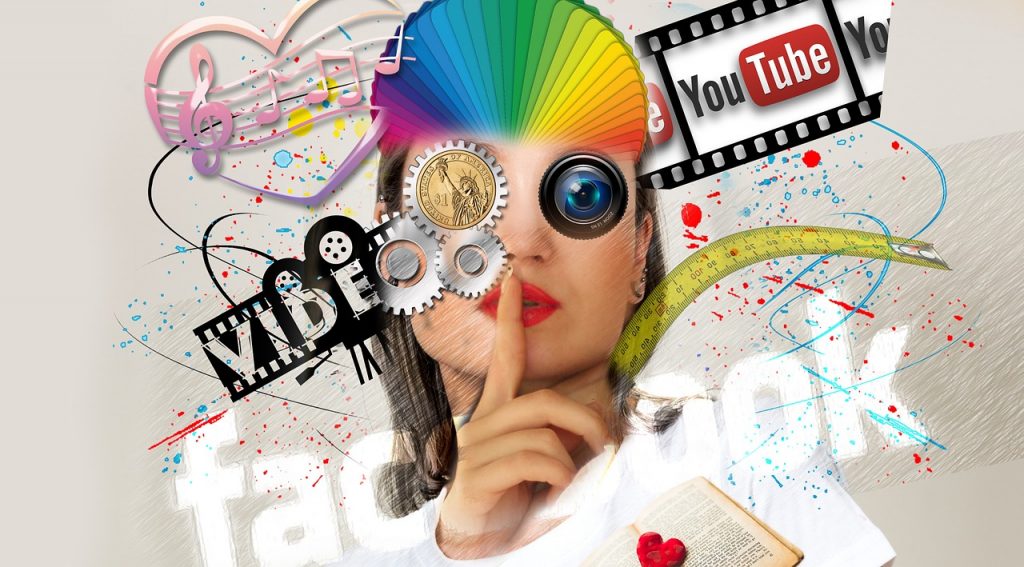 Referrals Welcome
Do you know someone who is struggling with punctuation and grammar?
Send them over here and help make their life easier